Meet Singleton Smith Law Offices
Serving Murrieta & Temecula in Family Law, Bankruptcy, & Personal Injury
Diane Singleton-Smith - Founding and Managing Partner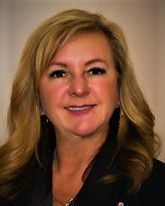 Singleton Smith Law Offices is a law firm located in Murrieta that is committed to helping people in all family law, bankruptcy, and personal injury matters in California. Our attorneys work tirelessly to provide clients with outstanding, ethical service and to get the best possible results. We take pride in our ability to deliver clients with dependable legal services that make a positive impact on their lives. At Singleton Smith Law Offices, we proudly offer aggressive legal representation while maintaining a high level of professionalism and integrity within the legal community.
About Attorney Diane Singleton-Smith
Attorney Diane Singleton-Smith received the Justice Wiley Manuel Award in 2009 and 2010. With numerous professional accreditations, vast knowledge of California family law, personal injury law, and the U.S. Bankruptcy Code, her commitment to helping people throughout the Inland Empire sets her apart from the competitors.
She is a member of the:
State Bar of California
Riverside County Bar Association
Southwest Bar Association
Murrieta Chamber of Commerce
Work with an Award Winning Law Firm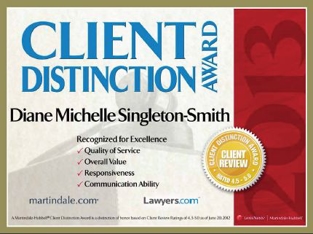 At Singleton Smith Law Offices, every person's situation is unique. We go out of our way to make sure that every client is provided with personalized services and counsel. Whether our clients are considering divorce, are looking for alternatives to bankruptcy so they can keep their homes, or need assistance with a car accident claim, our Murrieta lawyers are here to provide continual assistance and support.
If you are in need of a lawyer in Murrieta or Riverside, we welcome the opportunity to speak with you and to provide you with viable solutions to your family law, bankruptcy or personal injury matter. Our law firm offer free consultations! Simply contact us to set up a time to speak with one of our attorneys. Visit our profile at FindABankruptcyLawyer.com for more information.
About Our Legal Team
---
Ulea Sargis - Partner/Attorney
Attorney Sargis graduated in 2011 with a B.A. in Sociology from Chapman University and in 2013 with a Masters Degree in Criminal Justice from Boston University. She worked with the Riverside County Public Defenders office. As a California licensed attorney, she has experience in Family Law, Guardianships, Conservatorships, and Personal Injury.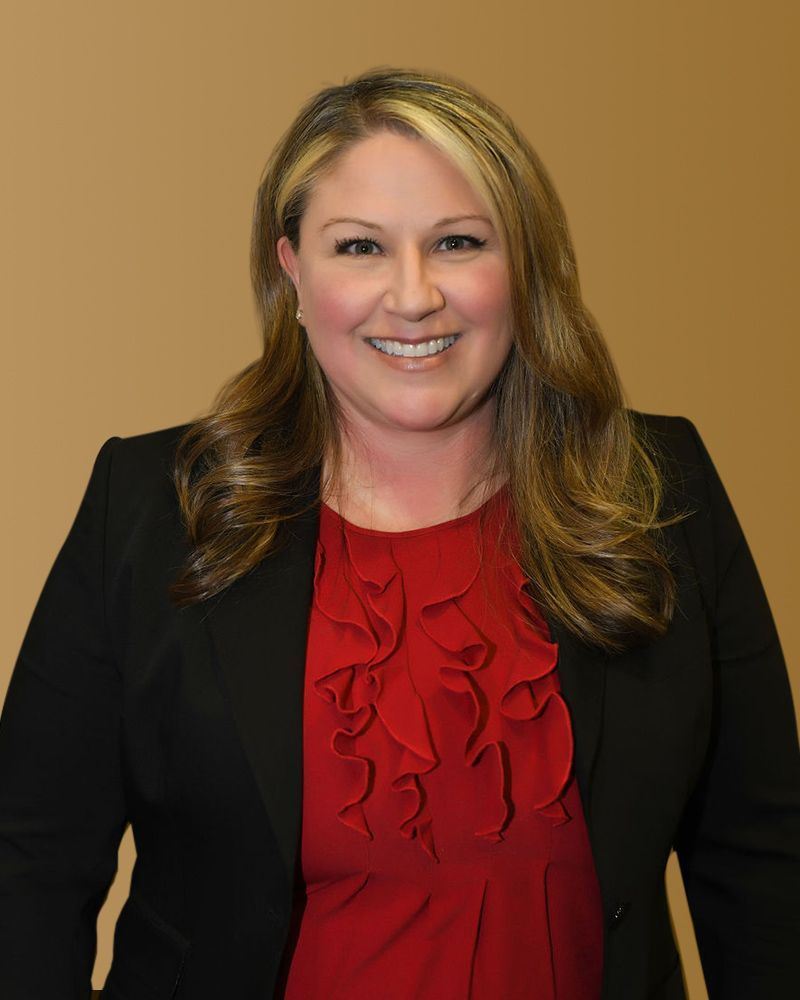 ---
John F. Cannon - Attorney
John F. Cannon is a Certified Family Law Specialist with vast experience in all aspects of family law litigation, ranging from complex and high-net-worth matters to custody and domestic violence issues. Since becoming an attorney in 2004, Mr. Cannon has practiced solely in the Southern California Family Courts of Riverside, San Bernardino, Orange, Los Angeles, and San Diego counties. Mr. Cannon's experience and expertise in Family Law have not only assisted him in achieving the status of a Certified Law Specialist but has also led to being appointed as counsel for indigent defendants in contempt cases by the San Bernardino Superior Court. He has also been a featured speaker at continuing education seminars for other family law attorneys, including the NBI Advanced Family Law MCLE Seminar.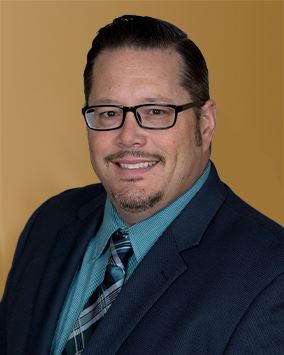 ---
Joshua Pincus - Attorney
Josh joined the Air Force at the age of twenty-two and served his country for twenty years. During his service, he was a military police officer stationed at several bases, did three tours to the Middle East, one being in Iraq, and ended his service stationed at March Air Force Base in Riverside. Josh desired a post-retirement career. Inspired by his daughter, among other things, he made the decision to attend law school and did so while maintaining his active-duty commitment. He not only graduated from the University of Law Verne College of Law, graduating Cum Laude, he earned three CALI Awards. Licensed to practice in California, Josh has experience in civil litigation including personal injury and family law.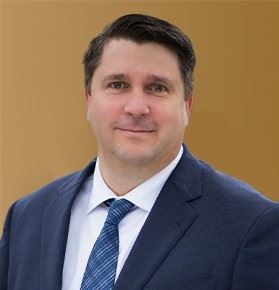 ---
Jamie Hall - Attorney
Attorney Hall graduated Magna Cum Laude in 2009 with a B.A. in History from La Sierra University and then went on to attend Trinity Law School earning four American Jurisprudence Awards. She practiced as court appointed counsel for parents and minors in the San Bernardino County Juvenile Dependency Court. As a California licensed attorney, she has experience in Juvenile Dependency, Family Law and Estate Planning.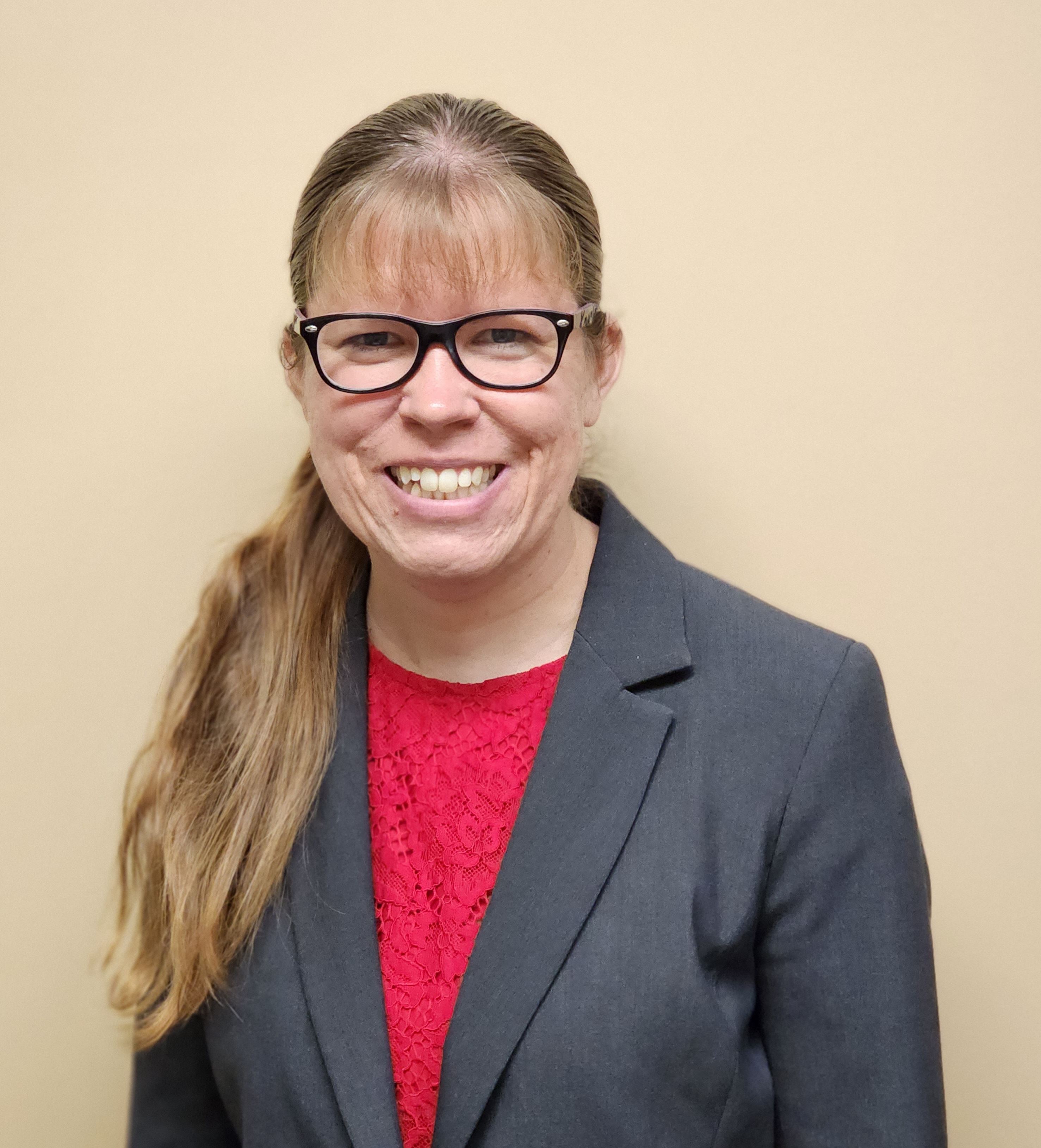 ---
Marcela Calderon - Attorney
Marcela earned her juris doctorate from Golden Gate University School of Law in San Francisco with a specialization in Public Interest Law. She is a Witkin and CALI award recipient and served as a judicial extern to Magistrate Judge Maria-Elena James at the United States District Court, Northern District of California. She received her bachelor's degree in Sociology/Law and Society from the University of California, Riverside. As a licensed California attorney, Marcela has experience in family law, and immigration law, including family-based immigration. She is fluent in Spanish.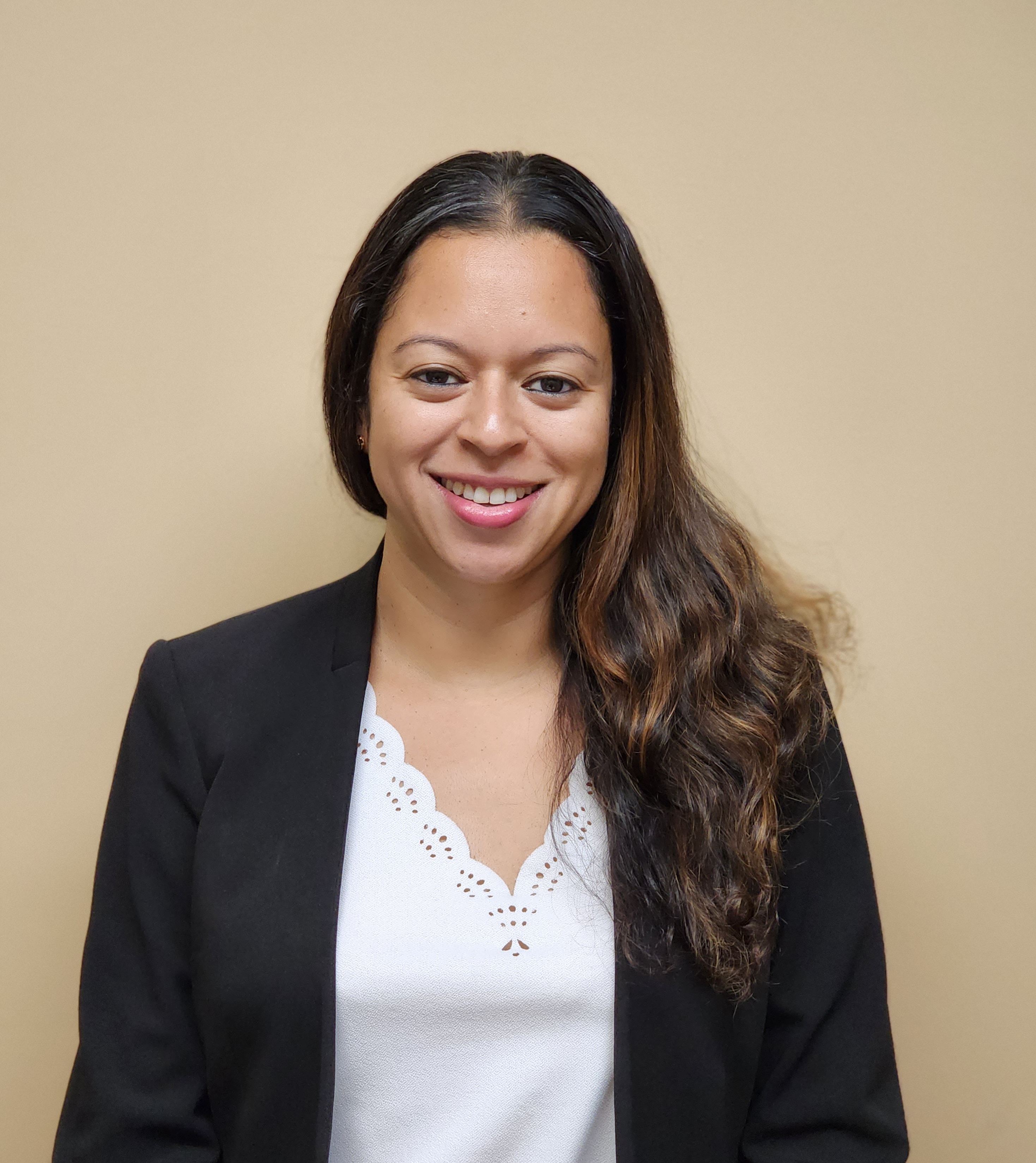 ---
If you are looking for a team of practiced attorneys, contact Singleton Smith Law Offices to schedule a free initial case evaluation!