Meet Singleton Smith Law Offices
Serving Murrieta & Temecula in Family Law, Bankruptcy, & Personal Injury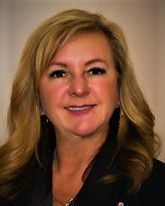 Singleton Smith Law Offices is a law firm located in Murrieta that is committed to helping people in all family law, bankruptcy, and personal injury matters in California. Our attorneys work tirelessly to provide clients with outstanding, ethical service and to get the best possible results. We take pride in our ability to deliver clients with dependable legal services that make a positive impact on their lives. At Singleton Smith Law Offices, we proudly offer aggressive legal representation while maintaining a high level of professionalism and integrity within the legal community.
About Attorney Diane Singleton-Smith
Attorney Diane Singleton-Smith received the Justice Wiley Manuel Award in 2009 and 2010. With numerous professional accreditations, vast knowledge of California family law, personal injury law, and the U.S. Bankruptcy Code, her commitment to helping people throughout the Inland Empire sets her apart from the competitors.
She is a member of the:
State Bar of California
Riverside County Bar Association
Southwest Bar Association
Murrieta Chamber of Commerce
Work with an Award Winning Law Firm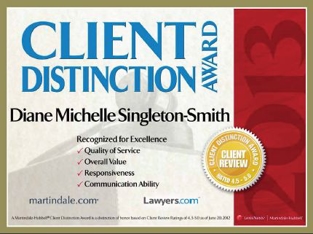 At Singleton Smith Law Offices, every person's situation is unique. We go out of our way to make sure that every client is provided with personalized services and counsel. Whether our clients are considering divorce, are looking for alternatives to bankruptcy so they can keep their homes, or need assistance with a car accident claim, our Murrieta lawyers are here to provide continual assistance and support.
If you are in need of a lawyer in Murrieta or Riverside, we welcome the opportunity to speak with you and to provide you with viable solutions to your family law, bankruptcy or personal injury matter. Our law firm offer free consultations! Simply contact us to set up a time to speak with one of our attorneys. Visit our profile at FindABankruptcyLawyer.com for more information.
About Our Legal Team
---
Ulea Sargis- Attorney
Attorney Sargis graduated in 2011 with a B.A. in Sociology from Chapman University and in 2013 with a Masters Degree in Criminal Justice from Boston University. She worked with the Riverside County Public Defenders office. As a California licensed attorney, she has experience in Family Law, Guardianships, Conservatorships, and Personal Injury.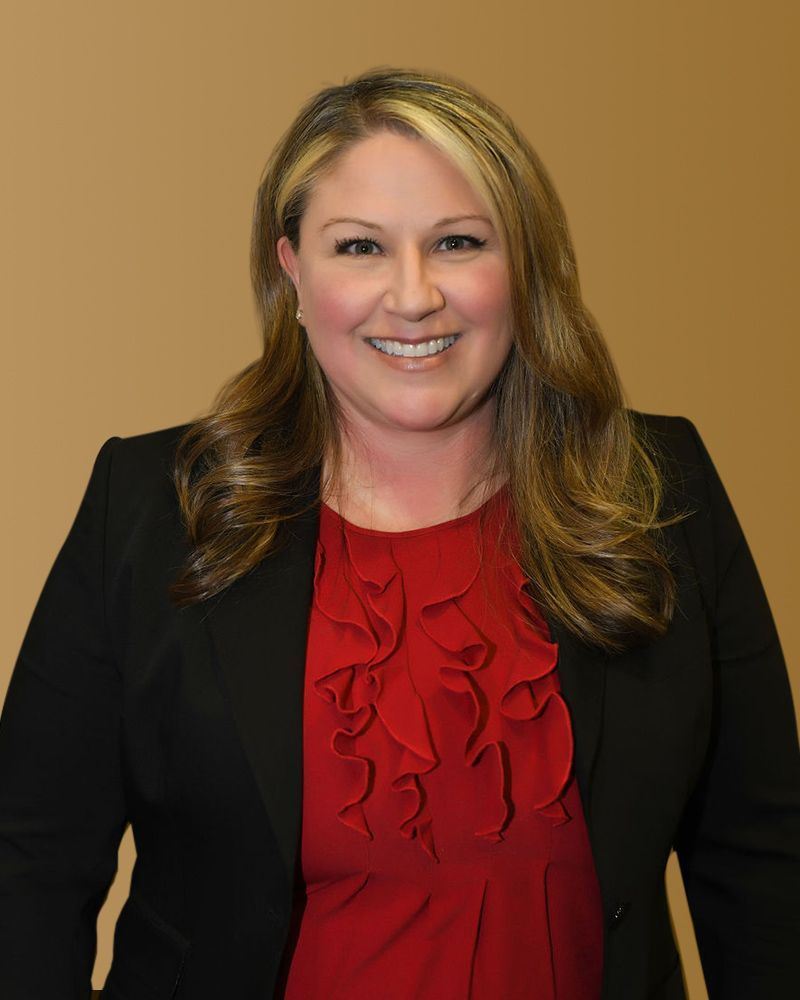 ---
Susan McPhee- Attorney
Susan McPhee has been practicing Law in Riverside County for over 25 years. She has experience in Family Law, Dissolution, Custody and Visitation. Prior to joining our team, she provided high-quality representation and advocacy to children or parents in the Child Welfare System. She is known for her integrity, compassion and dedication to her clients.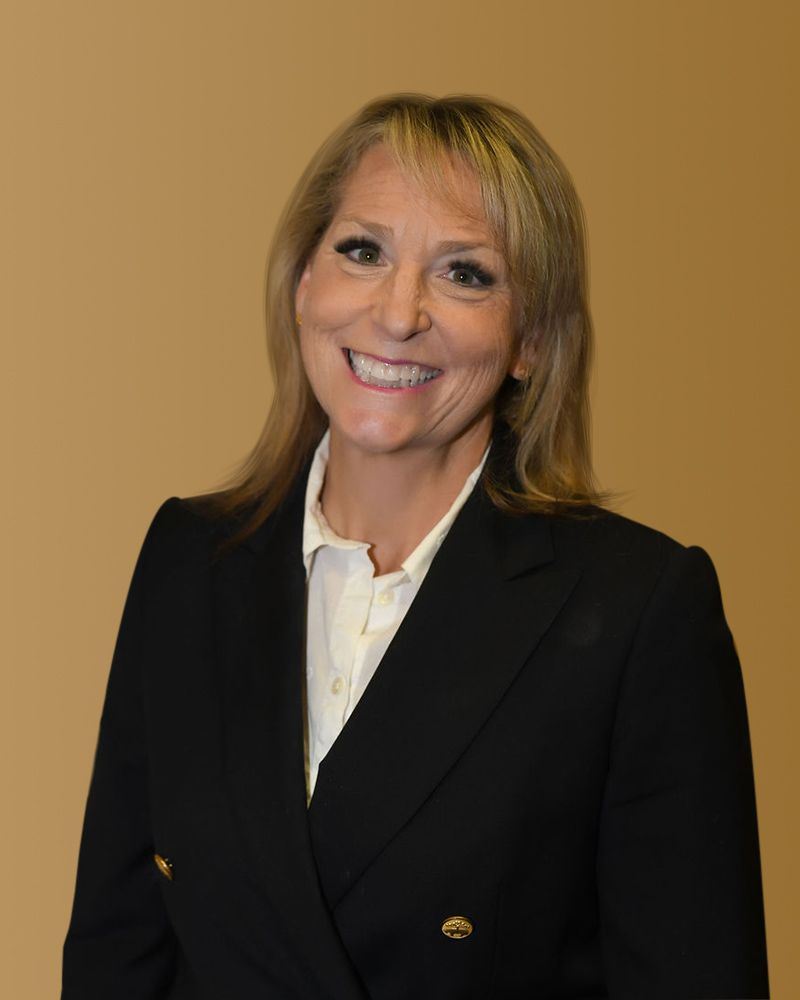 ---
Barbara Moore- Attorney
Attorney Moore obtained her Bachelor's of Arts degree from UCLA in 1984 and her Juris Doctorate degree from Whittier College, School of Law in 1989. Attorney Moore has practiced law in Riverside and Orange Counties for over thirty years and has experience in Family Law, Personal Injury, Business and Real Estate Litigation/Law.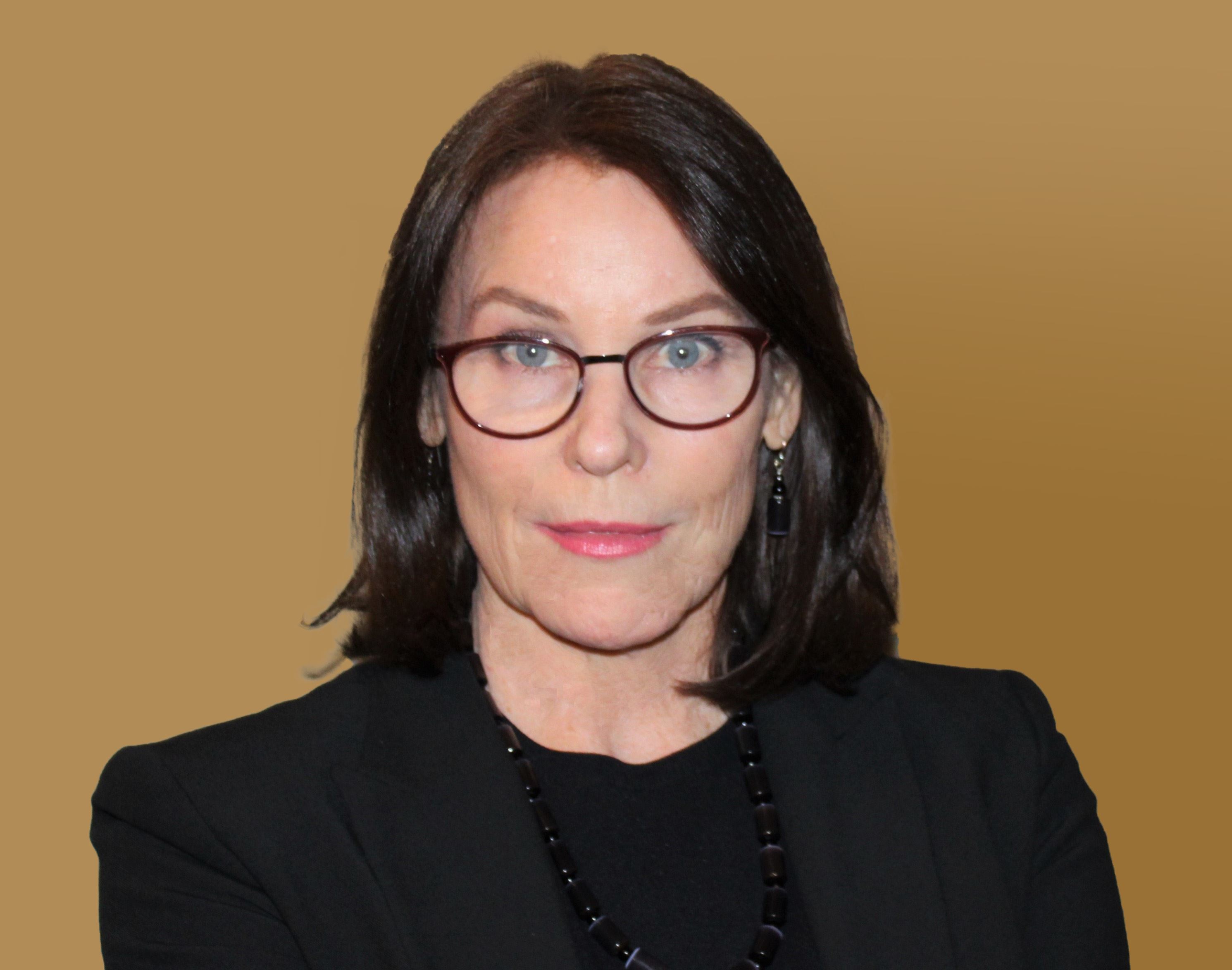 ---
Danielle Mathews - Family Law Paralegal / Office Manager
Danielle has been a paralegal since 1991 and has assisted in the handling of complex litigation and family law issues.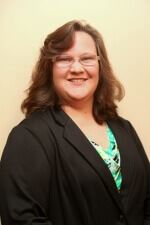 ---
Paula Campbell - Paralegal
Paula graduated in 2010 with a Bachelor's in Science and assists clients with their cases.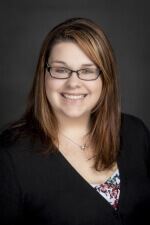 ---
Caylee Cornell - Billing/Legal Assistant
Caylee has extensive customer service experience and handles all aspects of our billing department. She helps all potential clients with questions or concerns and assists bankruptcy clients with their cases.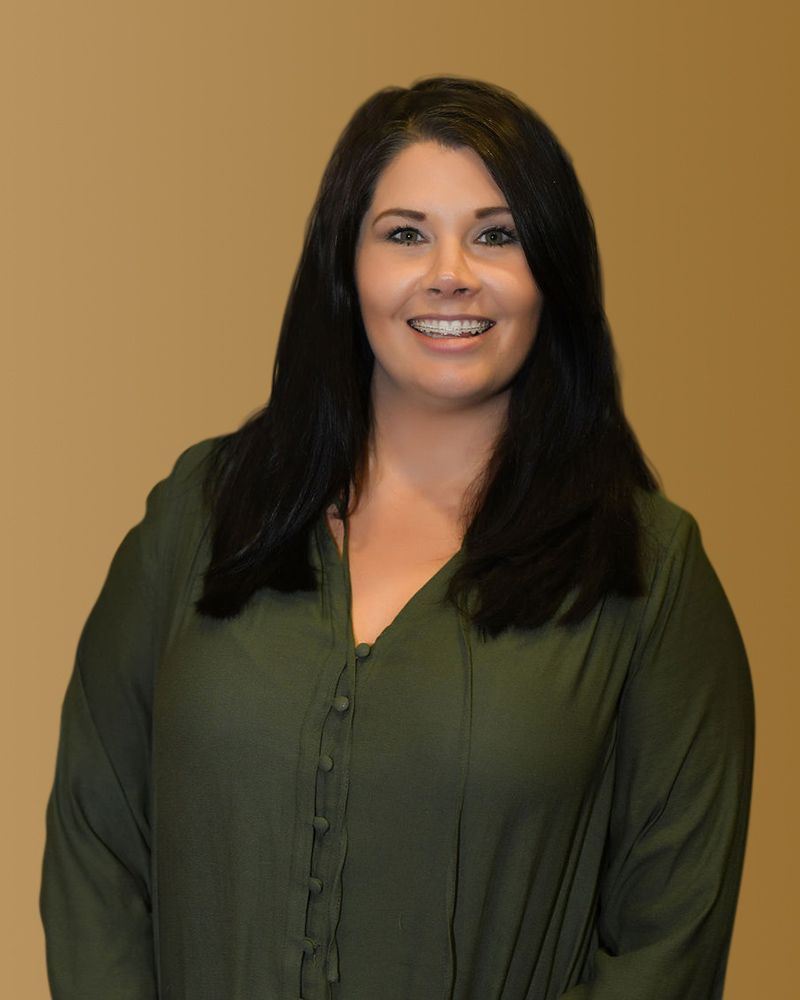 ---
Duke Rick - Bankruptcy Paralegal
Duke assists clients in collecting all the information necessary to process their bankruptcy petition.
---
If you are looking for a team of practiced attorneys, contact Singleton Smith Law Offices to schedule a free initial case evaluation!